Digipak & Specialty Designs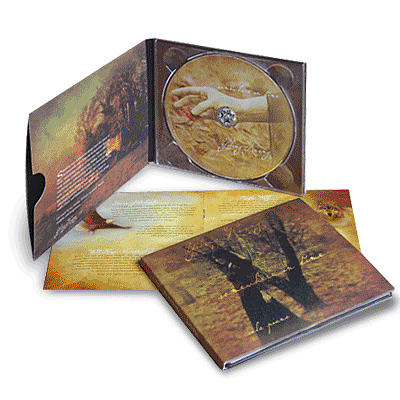 Digipak and wallet designs starting at
$650*
The new favorite. An elegant packaging solution with no hard plastic to break!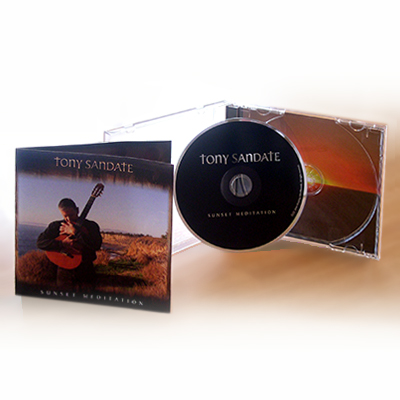 Jewel box designs with inserts starting at
$600*
The old stand-by and still very popular
*All quotes are ballpark esitmates. Final cost depends on the numbers of pages or panels as well as the complexity of the art.